**Update 04/18/17 – This is no longer an alert but an official recall by the manufacturer. Please keep an eye out for this product and stop feeding it to your dog immediately."
A pet owner in Texas recently had two pet food products tested in a lab after she suspected something was wrong with the food. The pet owner then submitted the lab results to Susan Thixton, a reputable and well known Pet Food Safety Advocate that runs a pet food blog called truthaboutpetfood.com.
Pentobarbital was discovered in the two products that were tested and according to the FDA "pentobarbital is routinely used to euthanize animals, the most likely way it could get into dog food would be in rendered animal products. Rendered products come from a process that converts animal tissues to feed ingredients. Pentobarbital seems to be able to survive the rendering process. If animals are euthanized with pentobarbital and subsequently rendered, pentobarbital could be present in the rendered feed ingredients."
The two products have not been recalled but because of the reputable source, we felt that it was important for us to share the news with other pet owners. We have also added these two products to the Safe Pet Treats app so if you come across these products at the pet store, the app will warn you and tell you it is not safe.
The following products tested positive for pentobarbital:
Party Animal CocoLicious – Beef/Turkey – LOT #0136E15204 04
Party Animal CocoLicious – Chicken/Beef – LOT #0134E15 237 13
To see the full lab results please visit truthaboutpetfood.com.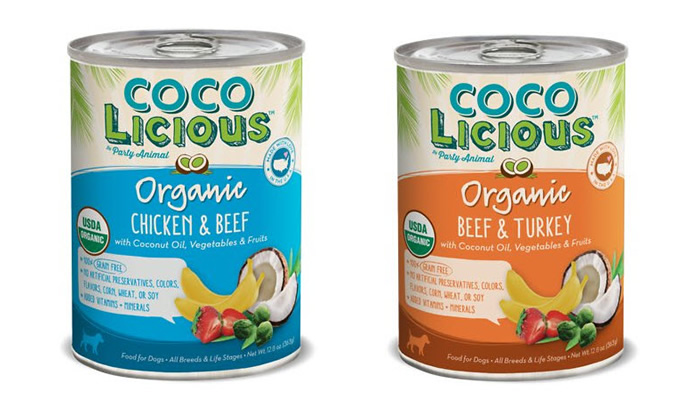 Comments
comments